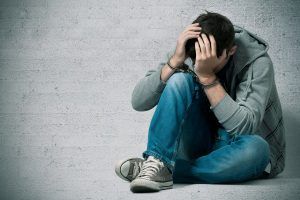 WHITE CLOUD
The bondsmen at 1st Assured Bail Bonds believe that every client is innocent until proven guilty. We are available 24 hours a day to please our clients in White Cloud and all of Newaygo county. We offer all of our clients the best bail bonds so you can get your family member, friend or loved one out of jail as soon as possible.
Our representatives are available when you need them to help explain the steps involved in securing a bail bond and any other related issues or questions you might have. We understand that finding out a friend, family member or loved one is in jail is frightening and confusing and you might not know where to turn. That is why we are here to help. There is no need to go through this all alone.
Whether your friend, family member or loved one has been booked and jailed for a felony, misdemeanor, ticket or other reason, we will not rest until they are out of jail and home safe. Just one call will set them free.
Most people only have a vague notion of the processes when somebody is arrested and put in jail. This is why you need reliable advice and prompt action.

We're here to bail you out! Contact us today and we will get you out as quickly as possible.

At 1st Assured Bail Bonds, we realize that you may not be familiar with what a bond means.

1st Assured Bail Bonds is always looking to expand our team and talent.