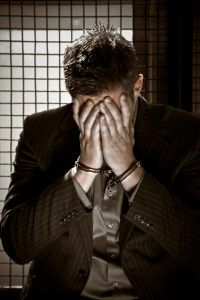 ALLEGAN, MICHIGAN
1st Assured Bail Bonds is a professional, experienced bail bonds company that has established a strong presence in Allegan County. Our professional bail bondsmen have committed themselves to helping clients in Allegan get out of jail as quickly as possible. It doesn't matter what offenses have occurred or what your loved one has been charged with, our team of professionals work diligently to get them released.
We already have quite a fine reputation of successfully helping thousands of individuals throughout Allegan and the surrounding area to get out of jail after being charged with a crime.
If you have a loved one who is currently behind bars, every second counts. Every minute you wait to call us is another minute they spend in jail. If you need help getting a loved one out of jail. the first thing you need to do is give us a call. We understand the intimidation and stress involved in arranging for bail, which is why we work diligently for a smooth and fast release. With our assistance, you are able to get your loved one released from jail quickly so you can go on with your daily schedule.

We're here to bail you out! Contact us today and we will get you out as quickly as possible.

At 1st Assured Bail Bonds, we realize that you may not be familiar with what a bond means.

1st Assured Bail Bonds is always looking to expand our team and talent.