1st Assured Bail Bonds Agency is a friendly and trusted licensed bail bonding company that services all counties within the state of Michigan including Ottawa county, Wayne county and Kalamazoo county. . 1st Assured Bail Bonds is located in Kent County, Grand Rapids, with agents strategically located in many other Michigan counties to provide the quickest and the most reliable services for all our clients. Our bail bonds agency focuses on treating all of our stakeholders with respect and a friendly attitude. 1st Assured Bail Bond's corporate culture includes integrity, professionalism, equality, and client satisfaction of the highest regard every client every time. 1st Assured has reputable, experienced, and professional bail bond agents that will always treat you with respect throughout the whole bail process. Your friends and family are our friends and family; we will give you the support you need.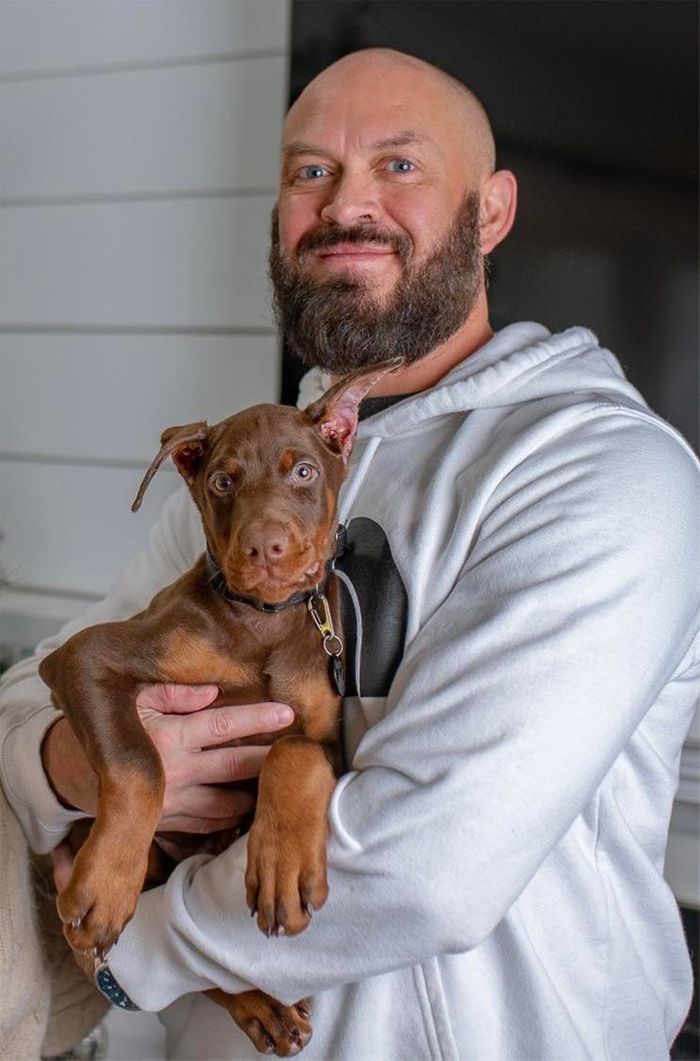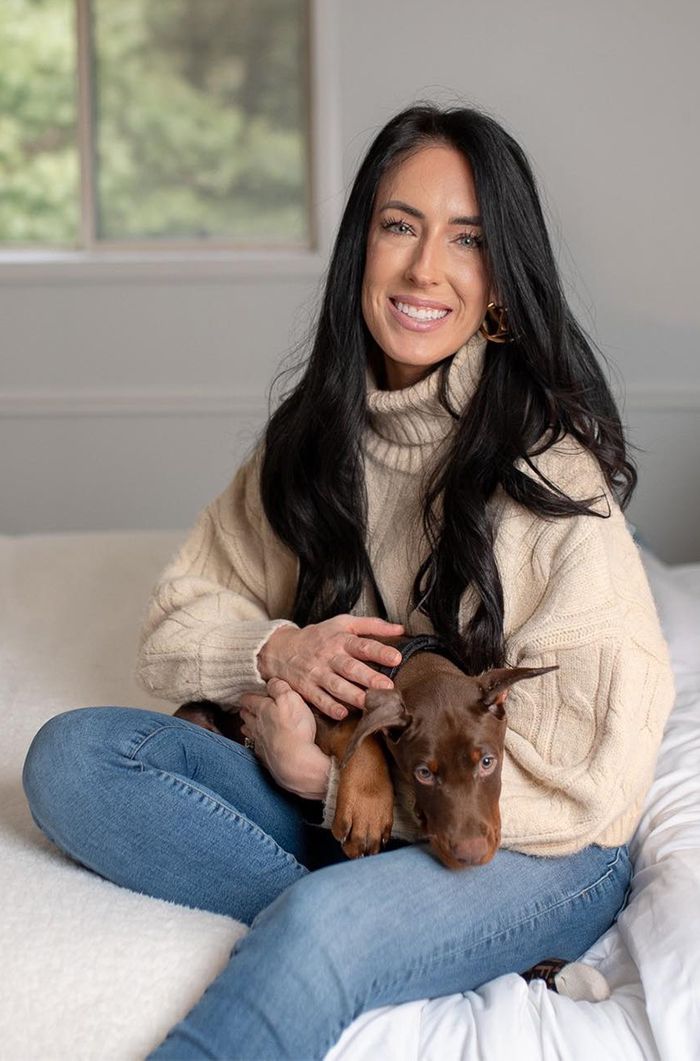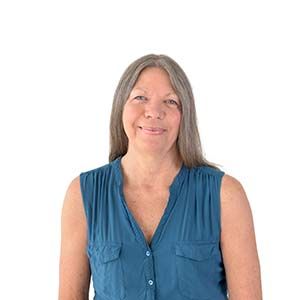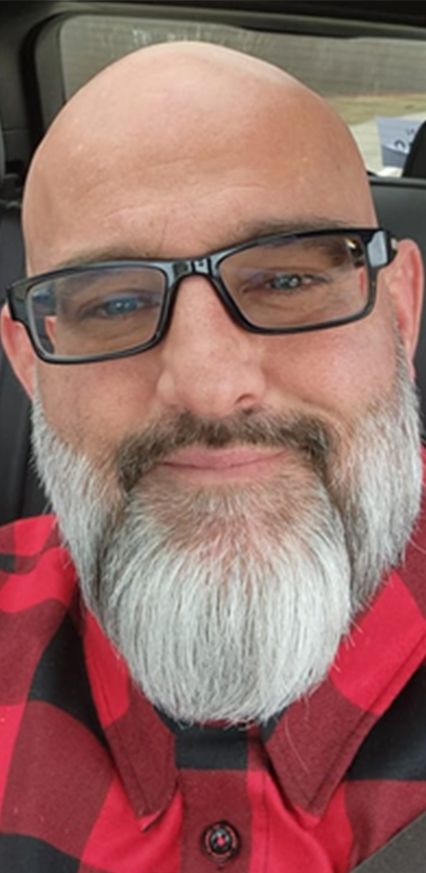 JACK BEEMAN
ASSET RECOVERY AGENT & MANAGER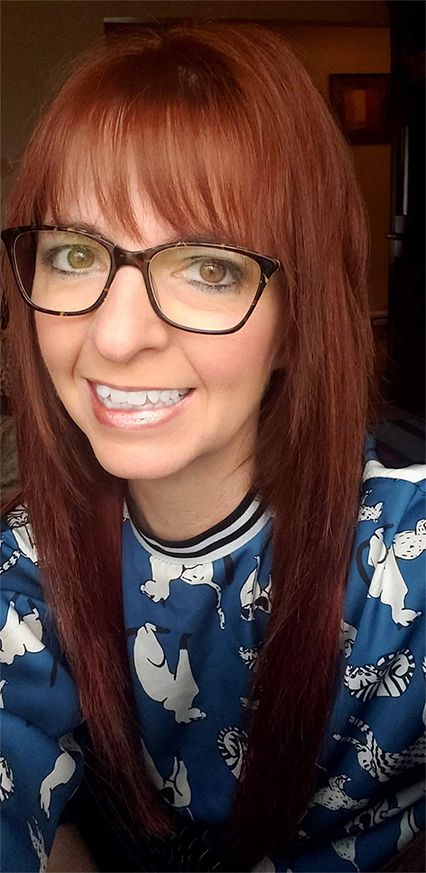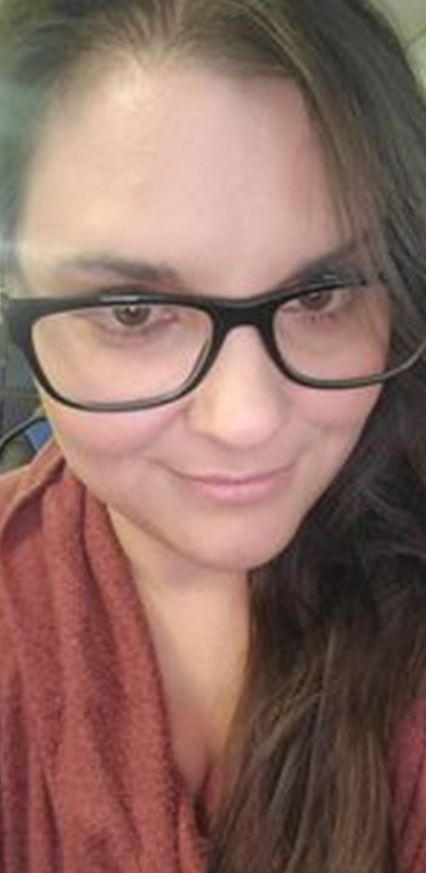 We're here to bail you out! Contact us today and we will get you out as quickly as possible.

At 1st Assured Bail Bonds, we realize that you may not be familiar with what a bond means.

1st Assured Bail Bonds is always looking to expand our team and talent.